Expat Guide
Moving abroad can be challenging. Let us make it easy for you: Get to know the German healthcare system and find out how you can make the most of your time as an expat in Germany.
Expat Wiki
New to Germany and trying to find out how health insurance works? Having questions? Here are the answers.
Go to Wiki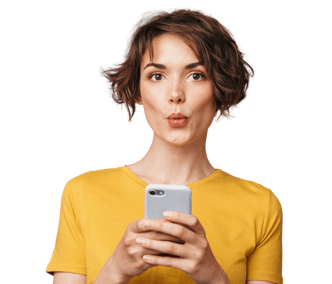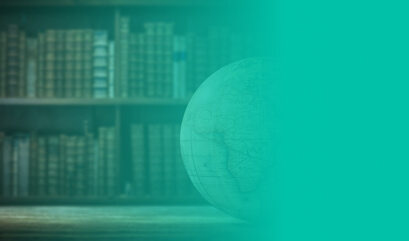 5 pro tips to learn German easier
Yep, German is not the most easiest language to learn: But here are 5 pro tips to make it a little bit easier.
Premium relief at ottonova
For number crunchers and all those who want to make relaxed provisions for when they get older - the premium relief component explained in an understandable way
Health care system UK vs. Germany: differences and limitations
Health care system UK vs. Germany: differences and limitations
German Private Health Insurance for foreigners: Is it worth it?
You want to discover Germany? Find out which health insurance is suitable for your stay in Germany
What the Brexit means for policyholders
What will change as a result of Brexit for people with private health insurance, people moving to the UK and also for Britons who want to come to Germany or already live here?
Daily sickness allowance
The daily sickness allowance protects you financially in case of a longer illness. Why you definitely need it, you can find out here.
6 tips to find a job in Germany
If you're on the hunt for jobs in Germany, there are a few tricks that can make your job search a little easier. Find out what you'll need to land your dream job quicker.
Private or public insurance?
Finding an apartment, registering for your visa, looking for jobs and more – there's plenty to think about when you move to Germany! But one of the most important choices you'll make is your health insurance plan.
The easy medical check-up for expats
Did you know that in order to get insured with a private health care provider in Germany, every potential customer has to undergo a medical check up? Fortunately, with ottonova there is a stress-free way for you, as an expat, to get your health status determined easily and without language barriers.
Cultural differences in Germany
There are lots of benefits to living abroad! But for expats in Germany, the cultural differences can sometimes be surprising. Punctuality, work and play, and cultural differences make life in Germany exciting.
Moving to Berlin
If you're thinking about moving to Berlin, one of the biggest cities in Germany, you're in for an exciting adventure! Make the most of your move by doing your homework first, and your transition will be a breeze.
Health problems in Germany
The first time you need to see a doctor in Germany, you probably won't know what to expect. Take care of your health, and don't let language barriers get in your way. Here are 6 tips for navigating the doctor's office.
Private vs public health insurance
Which system is right for you? All you need to know about the German health insurance system.
Get your German work visa
To get started in your new job, you're going to need a German work visa first. Germany is notoriously tricky when it comes to handling paperwork, but with a little preparation, putting together your visa application will be a breeze.
Moving to Germany
How will I find a place to live? What is it like to work for a German company? Can I still use Uber? Find out more about life in Germany before you make your big move.
Life abroad in Germany
For Americans in Germany, the quality of life, security, and comfort make moving to Europe easy. Learn more about what American residents in Germany appreciate the most about expat life.
Paying taxes in Germany
The tax in Germany isn't as hard as you think. We'll help you learn the ins and outs of taxes for expats, including tax brackets, the easiest deductions you can submit, and more.
Private health insurance – What am I paying for?
A lot of expats are surprised to hear that private health insurance is often cheaper and more cost-effective than insurance offered in the public system. Here's some insight into what's behind the price tag for private insurance plans – how can something cost less, but offer more?